ATAG Selected Partners based in Bournemouth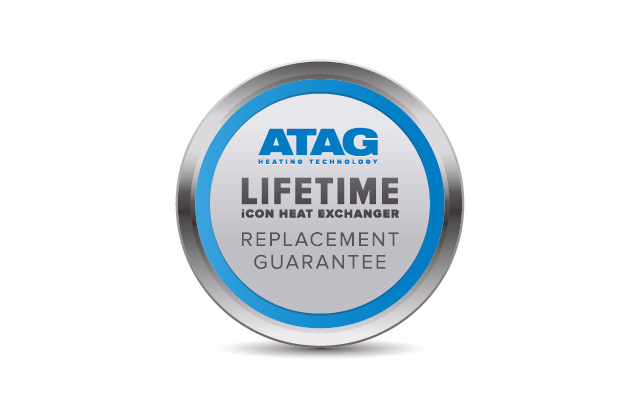 ATAG Specialists
For more than 68 years, ATAG has been leading the way in heating technology, providing energy efficiency to homes worldwide. Our manufacturing expertise has helped thousands of homeowners save money on their energy bills. ATAG boilers use only quality metal and brass components because our products are built to last - that's why we offer a lifetime guarantee on our iCon heat exchanger - the engine of every boiler.

ATAG Selected Partner
We have chosen to be Selected Partners of ATAG because they are market leaders for the manufacture of high quality, reliable and energy efficient boilers. As Selected Partners, we are able to offer extended warranties of up to 10 years on their boilers we install.
How does ATAG compare to the competition?
For more information on how boilers manufactured by ATAG compare with the competition, check out this comparison booklet brought to you by the people at ATAG.